30 - 35cm Box / Buxus Plants - free delivery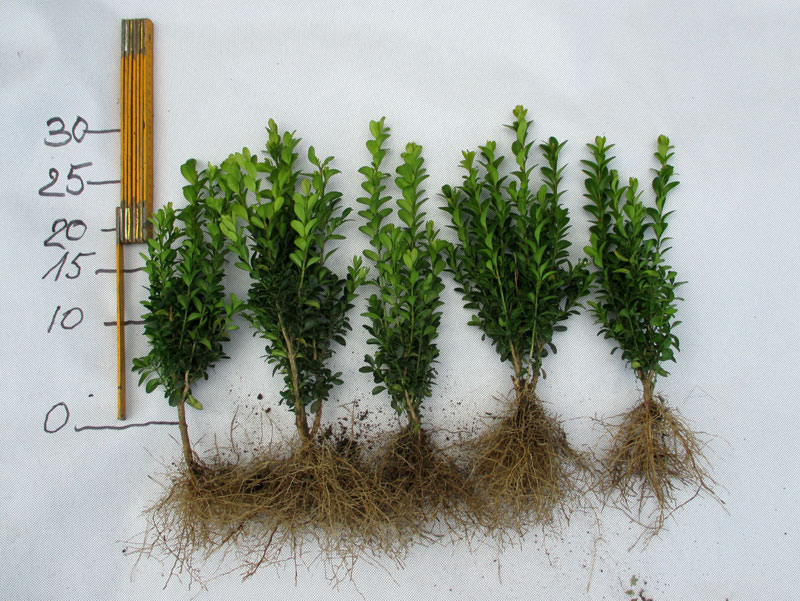 or on our Ebay auctions : http://stores.ebay.co.uk/buxuseu/
We offer plants of buxus / boxwood (Buxus Sempervirens) - reasonably priced and direct from the manufacturer. Boxwood is one of the most popular ornamental shrubs around. The seedlings can be used for evergreen hedge (with 15 cm spacing) or can be planted separately.
We can provide you with plants in the size range 30 - 35 cm for 110 Pounds per 100 pieces.
Examples of photos are available in the gallery. The cuttings are carefully packed and sent via courier - so you get the delivery as soon as possible.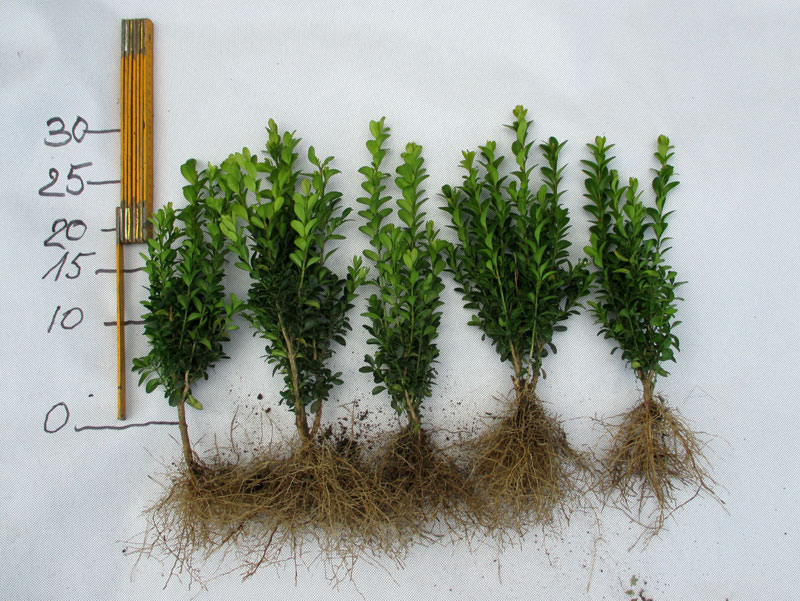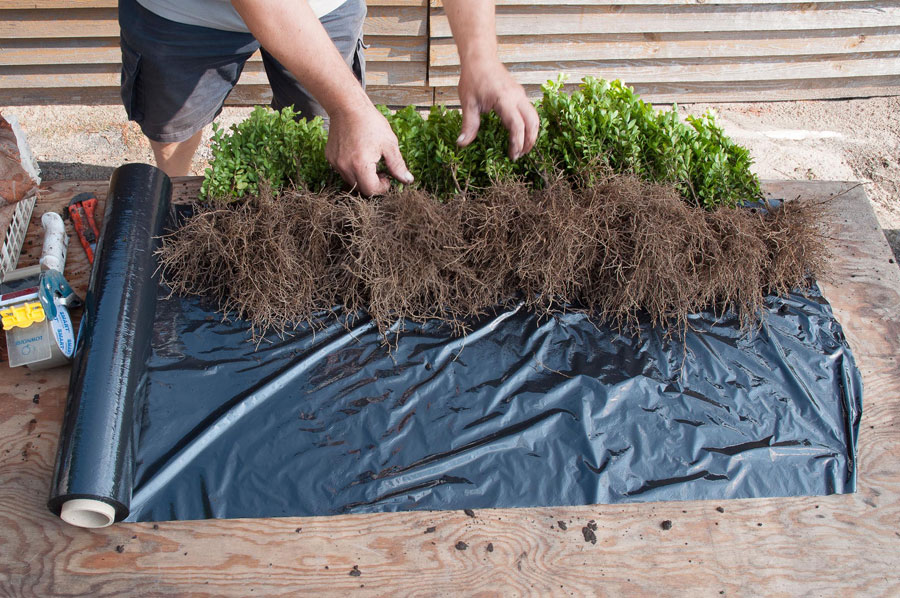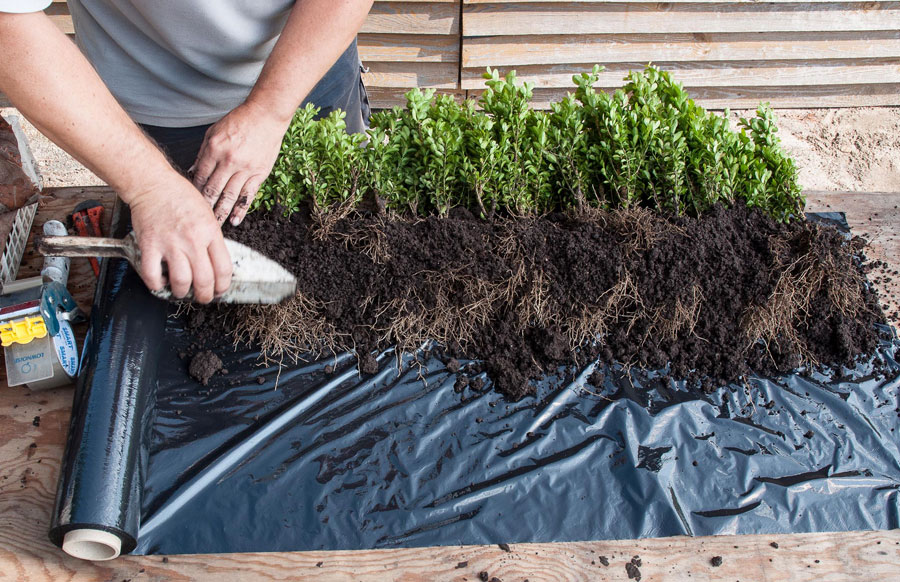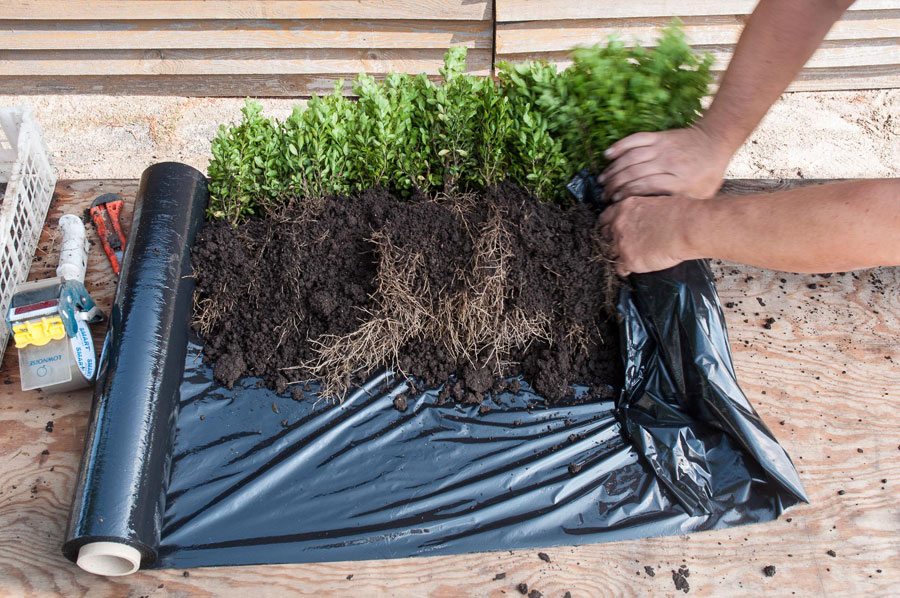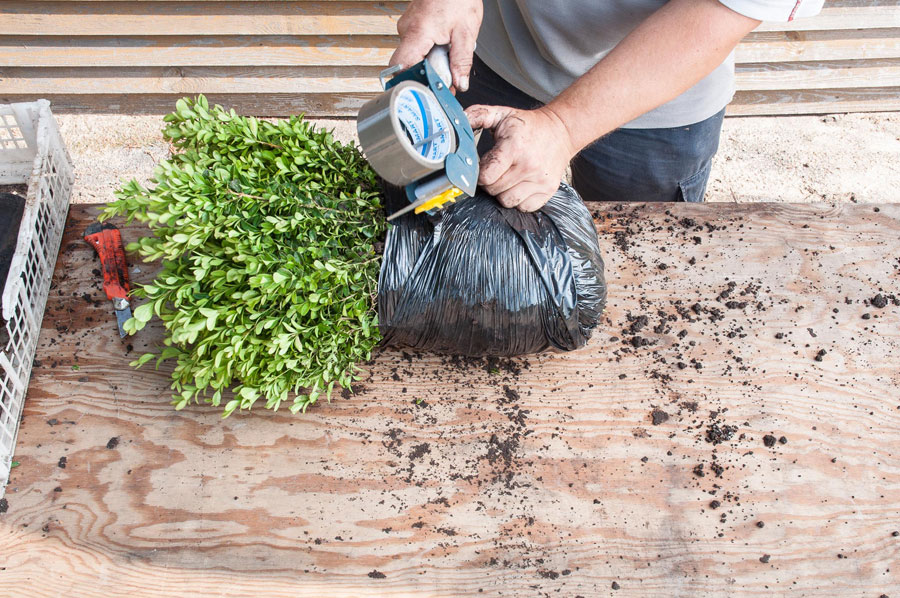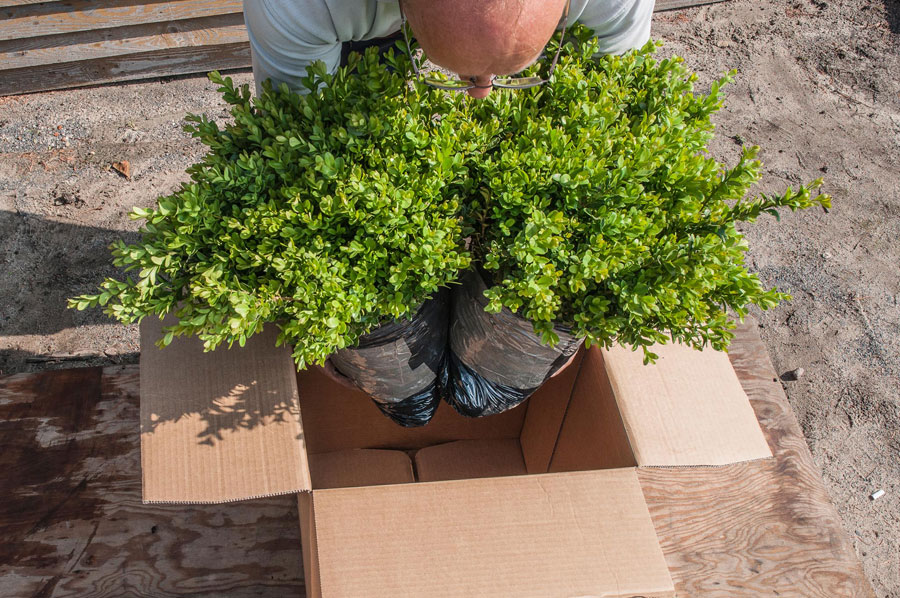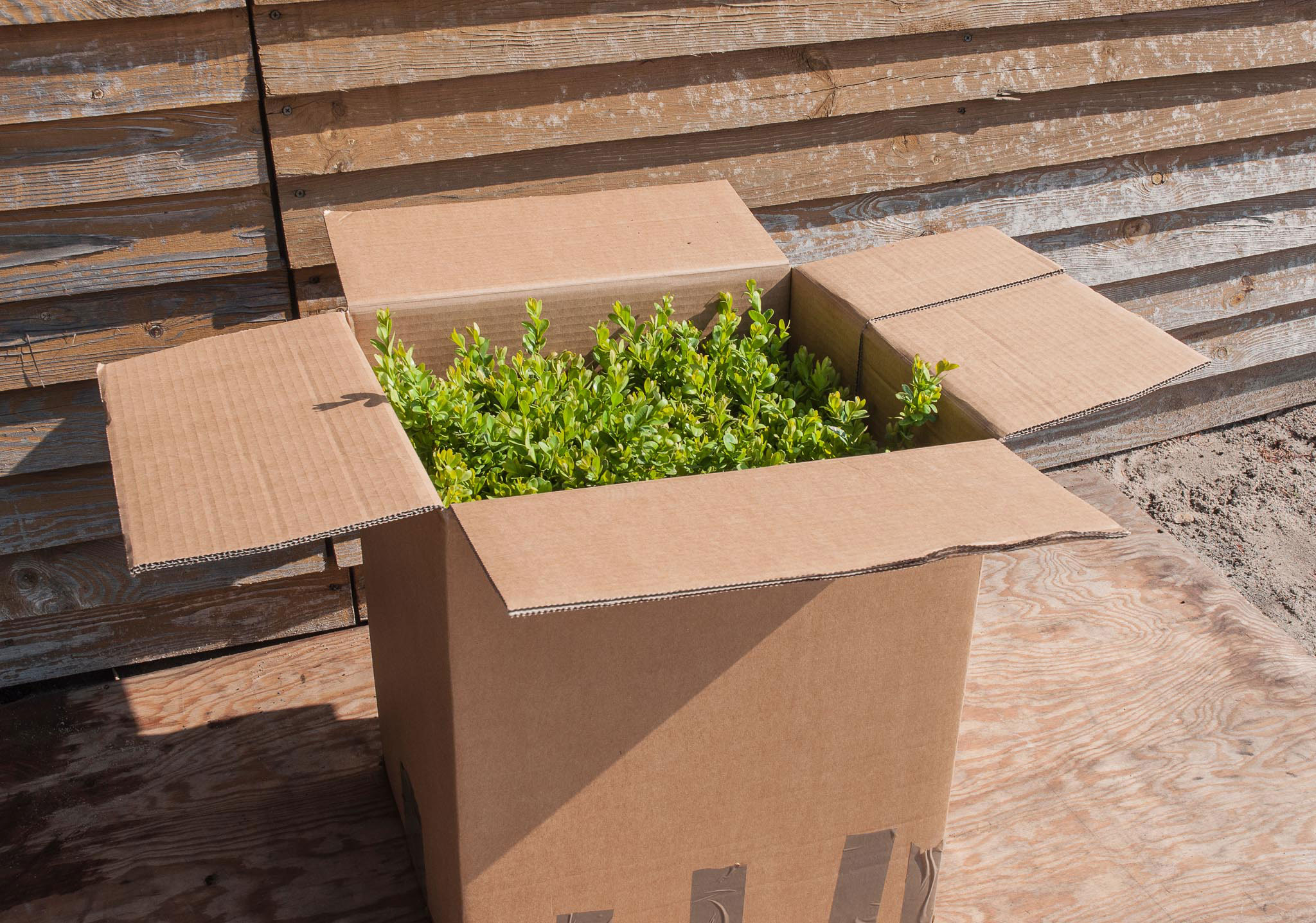 The good quality rooted cuttings we produce can be seen in the pictures. We are determined to help you to have the best box trees in your garden. We have a wide selection and we only ship the best cuttings. You can trust our knowledge and expertise as we have been cultivating box trees for three generations. Here, what you see is what you get, because we present you our own, original, photos. Our planting: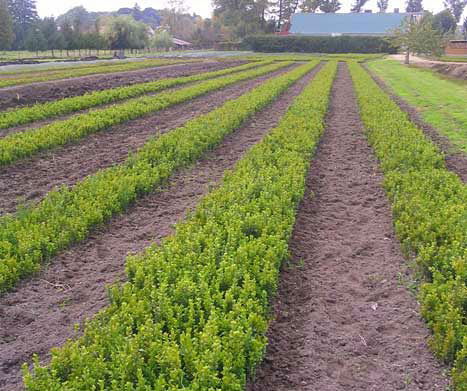 With regard to the nature of the purchase, only prepaid is possible. During transportation, it is ensured the roots have a wet-wet peat substrate wrapped in film to guarantee the roots take in your garden.
We have extensive experience in selling online.
After the winter there is a slight yellowing of the leaves, which is a natural symptom of hibernation in the ground. This means that the plants are hardened and will take root in your garden more easily.
English