About Us
Specialized farm with an area of ​​10 hectares with a long tradition thriving in the industry since 1982.
We provide high quality of our products, expert advice and professional delivery.
We mainly produce seedlings of buxus with a height of 10 to 30 cm. We use tried and tested in their own den. We offer the most popular variant of buxus Buxus sempervirens.
Continuously improving farm infrastructure using modern production technologies. Welcome to our site and to read the offer of buxus.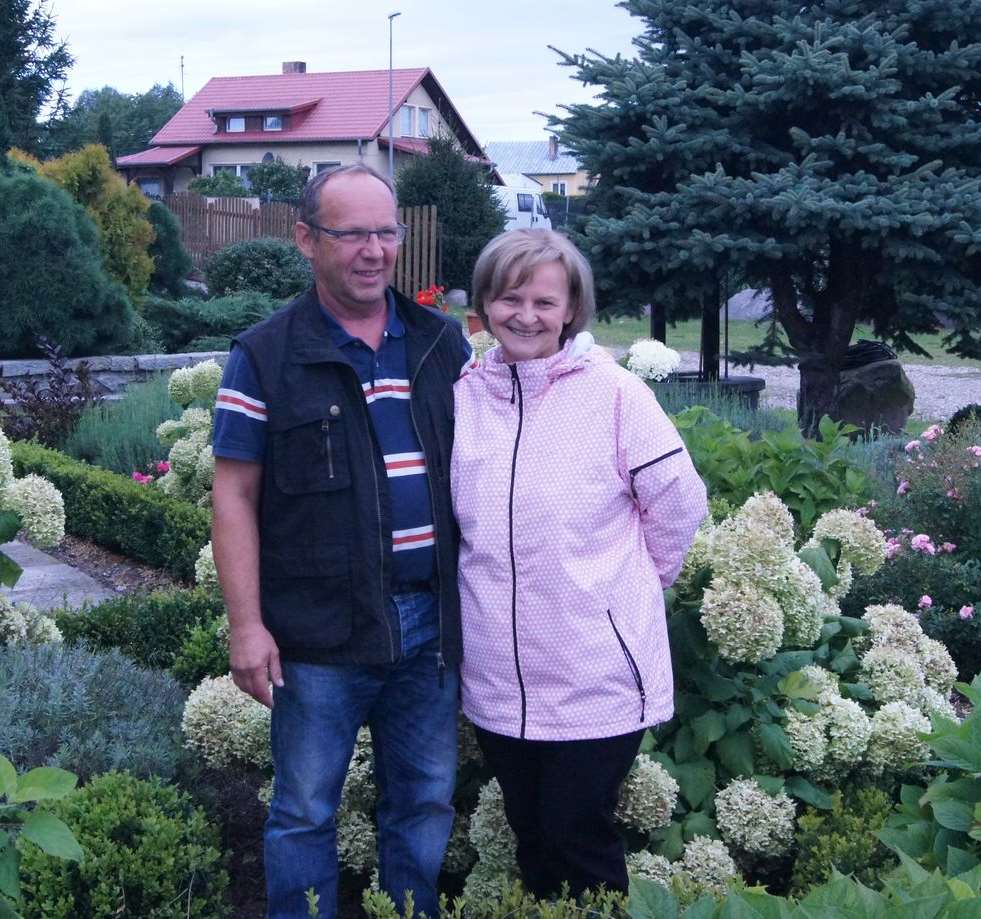 English